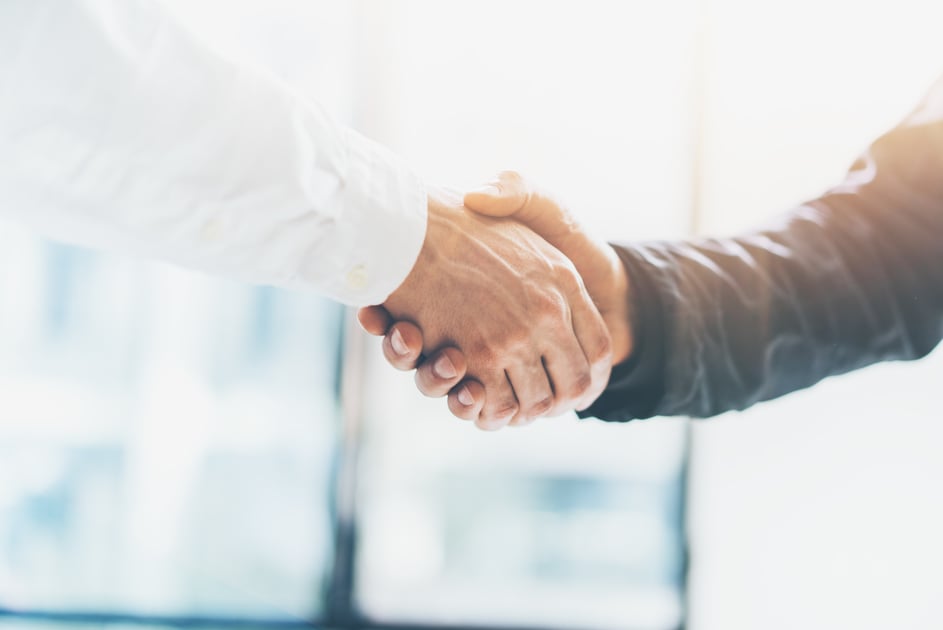 Sherpa Marketing acquires The IT Marketing Agency
Sherpa Marketing, the specialist technology marketing company, has today announced an agreement to acquire The IT Marketing Agency for an undisclosed sum. Based in Bedford, The IT Marketing Agency is a specialist agency working in the IT sector providing channel marketing services to a wide range of international technology companies.
Tom Perry, CEO of Sherpa, commented "Marketing for technology businesses and especially in the IT channel is a specialist discipline and four years ago when The IT Marketing Agency was set up, there was a lack of agencies that were truly performing in the space. Since then, The IT Marketing Agency has been recognised and shortlisted in every set of marketing awards it has entered – being shortlisted as Agency of the Year at the B2B Marketing Awards in its first year of business, and every year since at the CRN Channel Awards, S&M Awards, PCR Awards and the business was shortlisted in the national Growth Accelerator awards in 2015".
The IT Marketing Agency has also over that time built an enviable client base, comprising companies such as Avnet Embedded, Techdata, CompTIA, Ingram Micro, Netgear, AVG Business and resellers large and small. The company also set up The IT Marketing Leaders' Forum and has run a number of events at venues such as The Ritz and Tower Bridge, to share best practice among senior marketing leaders in the technology space.
With Sherpa Marketing now acquiring The IT Marketing Agency, the move is part of a wider Sherpa strategy to bring closer together the blend of technology marketing expertise shared by both companies. Set up in 2013 by CEO Tom Perry, ex EMEA Marketing Director for ShoreTel, Sherpa have also specialised in technology marketing, often focusing on the delivery of marketing programs for US vendors and also building up a significant Hubspot practice, where the company is just about to achieved Gold partner status.
In acquiring The IT Marketing Agency, Perry says "We have been aware of the fantastic progress made by the IT Marketing Agency and the client list it has built over the last three years and so we are absolutely delighted to be acquiring the business. Merging together, and with a rigid focus on the technology space, both Sherpa and The IT Marketing Agency are specialist agencies that will now bring an even wider set of marketing services to the market for our Clients. Technology marketing is moving at an incredible pace and I truly believe the new combined team offers technology companies a 'go-to' marketing agency that can drive significant business growth".
Gemma Telford, Founder of The IT Marketing Agency, explained the decision to sell as a personal one in her blog, and is looking forward to a new challenge as an 'intrapreneur' when she starts a new role in August with a US software vendor.
Both businesses will continue to run as normal during and after the acquisition.
For more details contact: Tom Perry, CEO Sherpa Marketing, at tomperry@sherpamarketing.co.uk